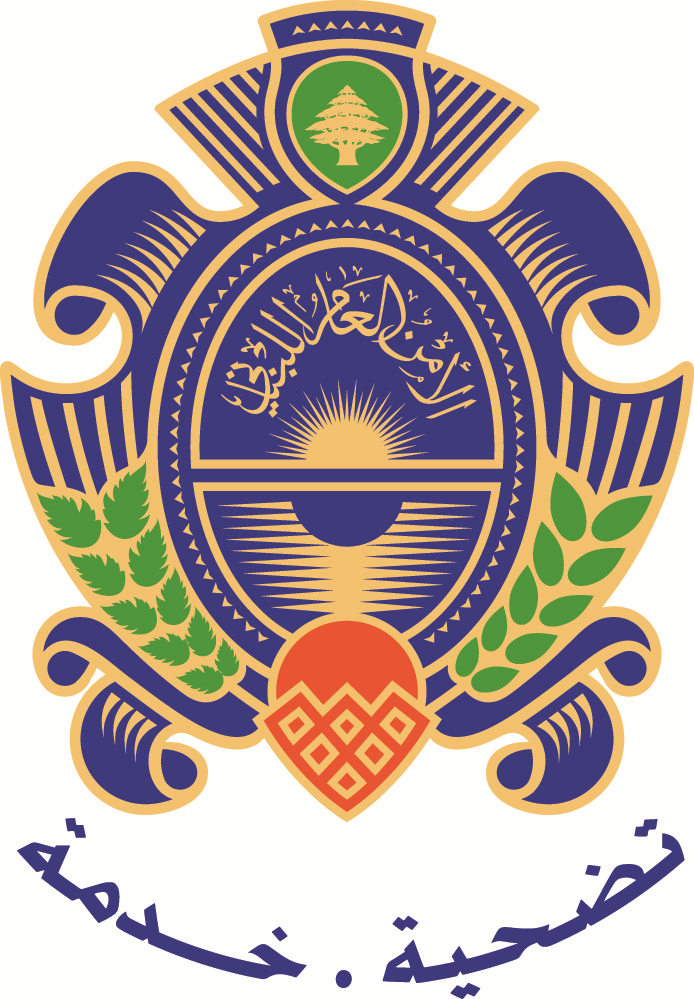 Beirut - The General Directorate of Public Security in Lebanon announced on Thursday the launch of an online platform to facilitate appointments related to the Lebanese passport, for Lebanese citizens in Lebanon and abroad.
The platform allows the citizen to take an appointment to renew a passport or to request a new one.
Severe electricity power outages and fuel crises have forced many Lebanese to wait for hours overnight to apply and/or receive their passport.
For more information visit Gs-appt.gov.lb